"Let us not be satisfied by a mediocre life"
Written by Antonieta Proaño, on the 3rd of November of 2017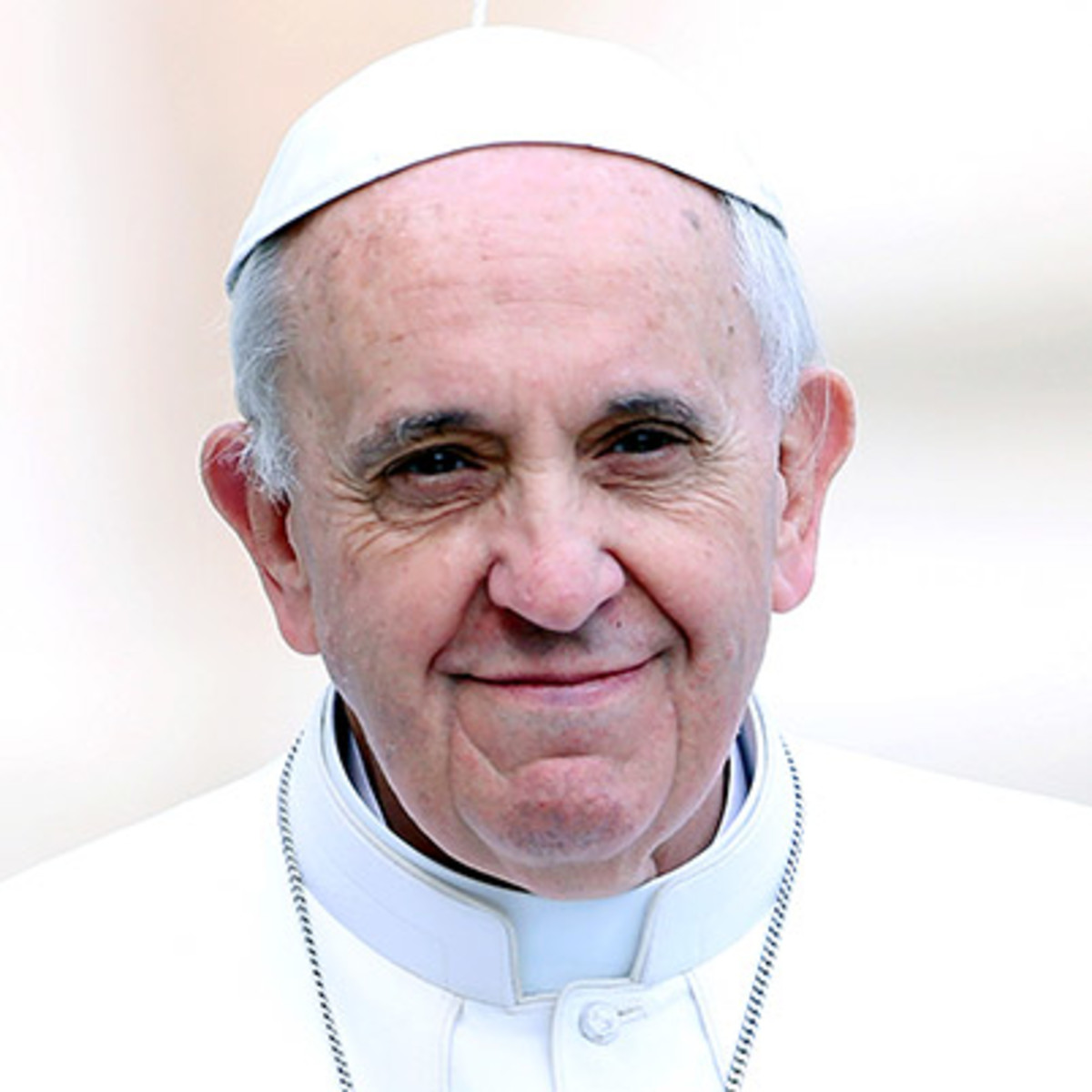 Pope Benedict XVI, was born in Buenos Aires, Argentina the 17 of December of 1936. His real name is Jorge Mario Bergoglio but his papal name is Francis honouring Saint Francis of Assisi. He is recognized as the 266th Pope of the Catholic Church and is to be known the first Jesuit pope that comes from America. He is highly knowledgeable person who can speak until the moment 6 languages such as Spanish, Latin, English, Italian, German, French and Portuguese.